We are one team
APSAUGOS KOMANDA is one of the oldest and biggest security companies in Lithuania, with its own traditions and many years of experience.
Our strength is the loyal, energetic, hard-working, strictly-ethical employees working in the company who protect residential, movable and real estate of our clients every day and night and protect them from criminal threats on their lives or health.
APSAUGOS KOMANDA, the first in Lithuania, began to protect objects by technical equipment and send patrol groups when an alarm was triggered. APSAUGOS KOMANDA, which has accumulated experience over the years and has future-oriented policy, is able to develop standards for private security services in Lithuania and provide our customers with the highest quality solutions.
The company's APSAUGOS KOMANDA professionalism and reliability are recognized by hundreds of clients, including the biggest state and foreign companies, insurance companies, private companies and individuals.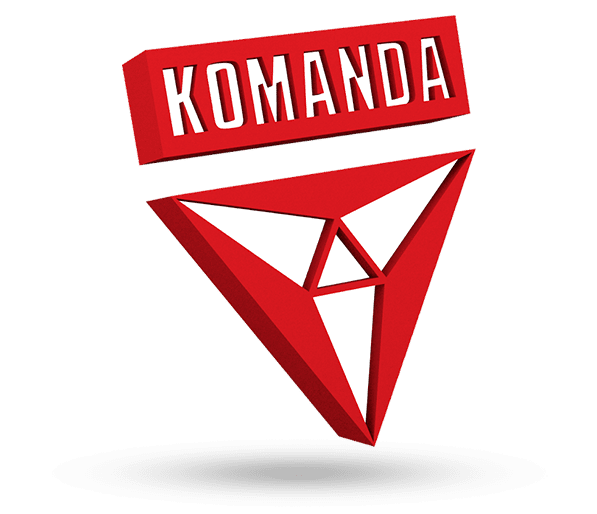 Mission
Our main mission and goal is to ensure the security of our clients' assets and lives by delivering the highest quality services at an affordable price. We want our customers to be completely calm and feel safe in any situation.
Vision
Our vision is to provide the new and the most advanced technological solutions and services that would become the standard for all companies operating in the field of security. We want to maintain a leading position in the field of security and be ethical, future-oriented company.
Values
Reliability, honesty, competence and innovations. Based on these principles, we base our company's activities since 1994, and we will continue to follow these principles in the future.